The Shop
Sunset & Vine is more than boutique wines, artisan cheeses, olive oils, chocolates, and gifts. We're a "must visit" destination in Historic Blowing Rock, NC.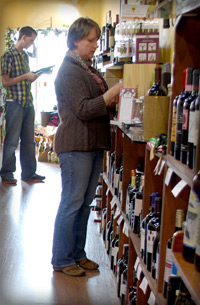 Our shop is located in the heart of downtown Blowing Rock, North Carolina and has something for everyone. While we focus on unique, hard-to-find wines and eclectic cheeses from around the world, we also carry an assortment of other items like decadent chocolates, high quality olive oils, wine accessories, picnic supplies, unique gifts and handcrafted gift baskets. Sunset & Vine offers wine tasting flights daily as well as specialty classes and demonstrations.
"We just visited on a cold winter afternoon now in December 2013. The owner is extremely friendly and will guide you through the wine tasting in a very special way. She is also very knowledgeable, we loved it and would recommend it to anyone in town. We bought a few bottles of wine to bring home."
Explore a variety of items you will find at our retail location using the links below. Keep in mind that this is just a small sampling of our large inventory of unique products.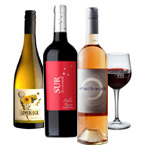 Wines
Whether you're looking for a great wine for tonight's dinner, a special selection for a picnic, we are the area's go-to spot for great wine.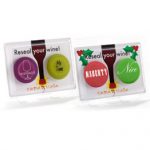 Accessories
Are you looking for that perfect gift? We have you covered. Sunset and Vine has a great selection of accessories, from coasters to cork holders.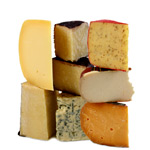 Cheeses
What's a great wine without a great cheese? Sunset and Vine always has an impressive selection of domestic, imported, and artisanal cheeses.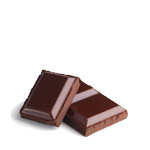 Chocolates
Our shop also includes an assortment exceptionally tasting chocolates from some of the finest local, regional and international chocolatiers.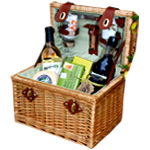 Gift Baskets
We have a great selection of picnic baskets, and also offer gift baskets made to order.